About the Founder, Nicola Lathey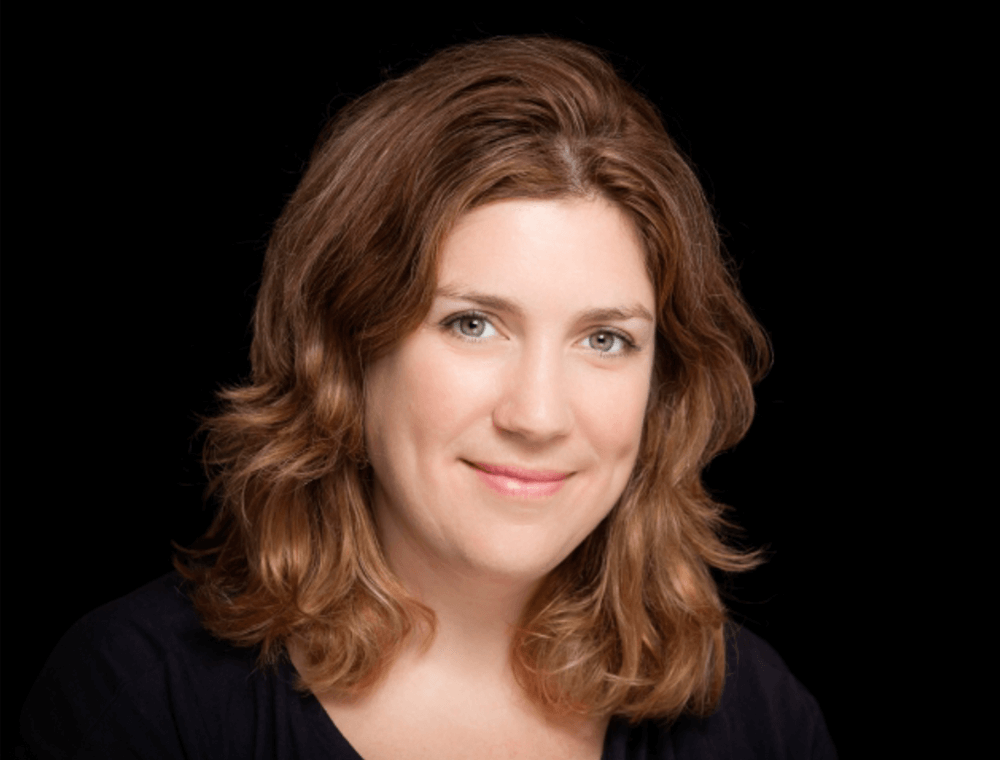 Founder and head of Therapy at The Owl Centre.
Author of the prize-winning and best-selling book, Small Talk (Macmillan), and a series of children's books.
Has appeared as an expert on national television, national and international radio, and in countless newspapers.
Has spoken at The Baby Show alongside Professor Sir Robert Winston.
Passionate about providing individuals and families with the best support possible.
A graduate of UCL, and a member of the Royal College of Speech and Language Therapists, and the Health Professional Council.